Mental health is an extremely important subject. I've recently found a bunch of amazing mental health enamel pins whilst on my search for new pins to add to my collection. I wanted to share them with you to help you find some self love gifts for those you love in your life who may need a little something to show you care.
Top Self Love Gifts
Self Love Spinning Enamel Pin - Munimagic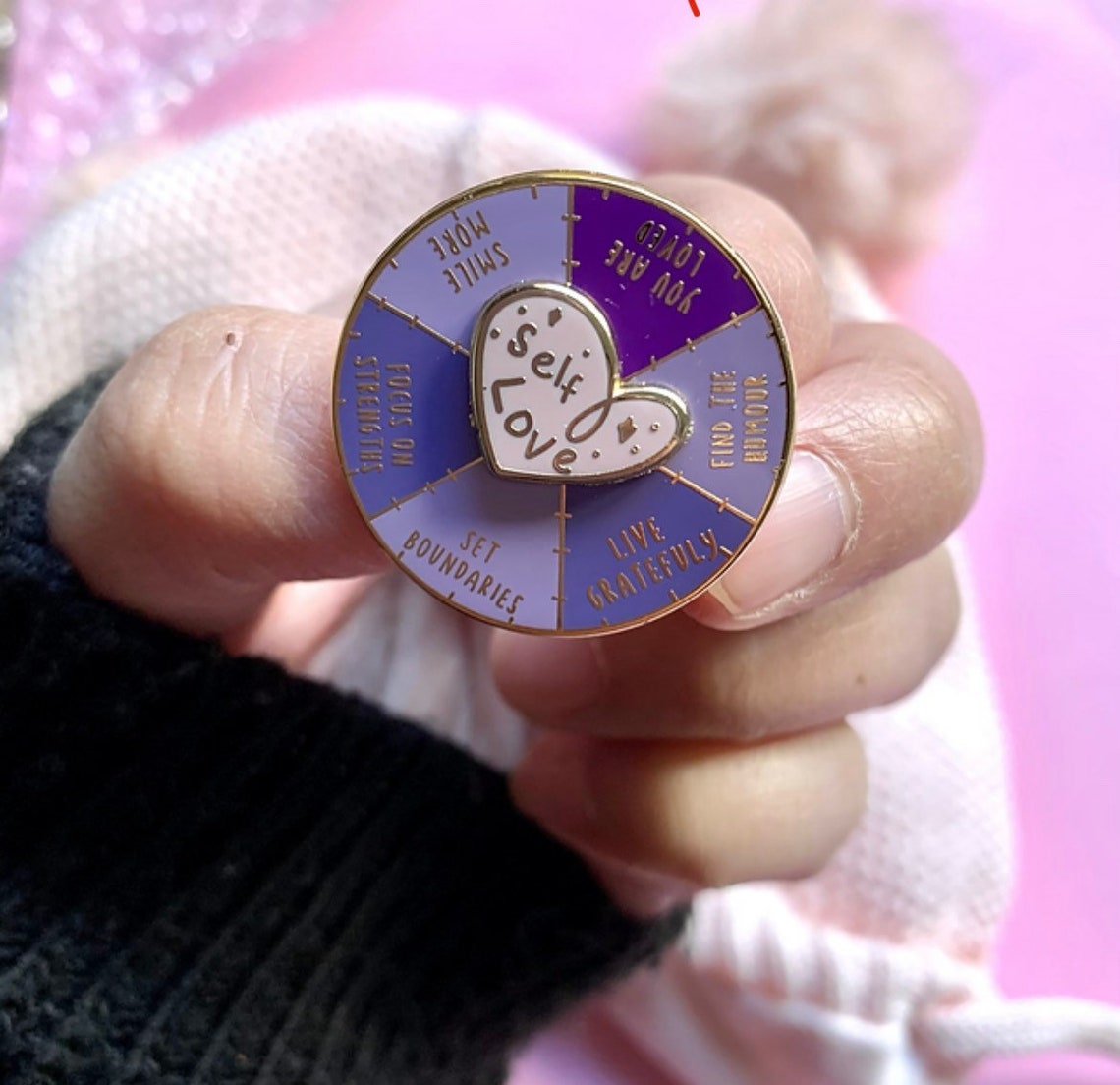 This is such a unique little Pin Badge by Munimagic! A great way to remind someone that they are loved.
Self Love Club Enamel Pin - Quinn's Pins
A gorgeous Self Love Club Enamel Pin - a cute mental health gift to remind you  that self love is the most important love!
Take Time to Recharge Battery Enamel Pin - Liz Harry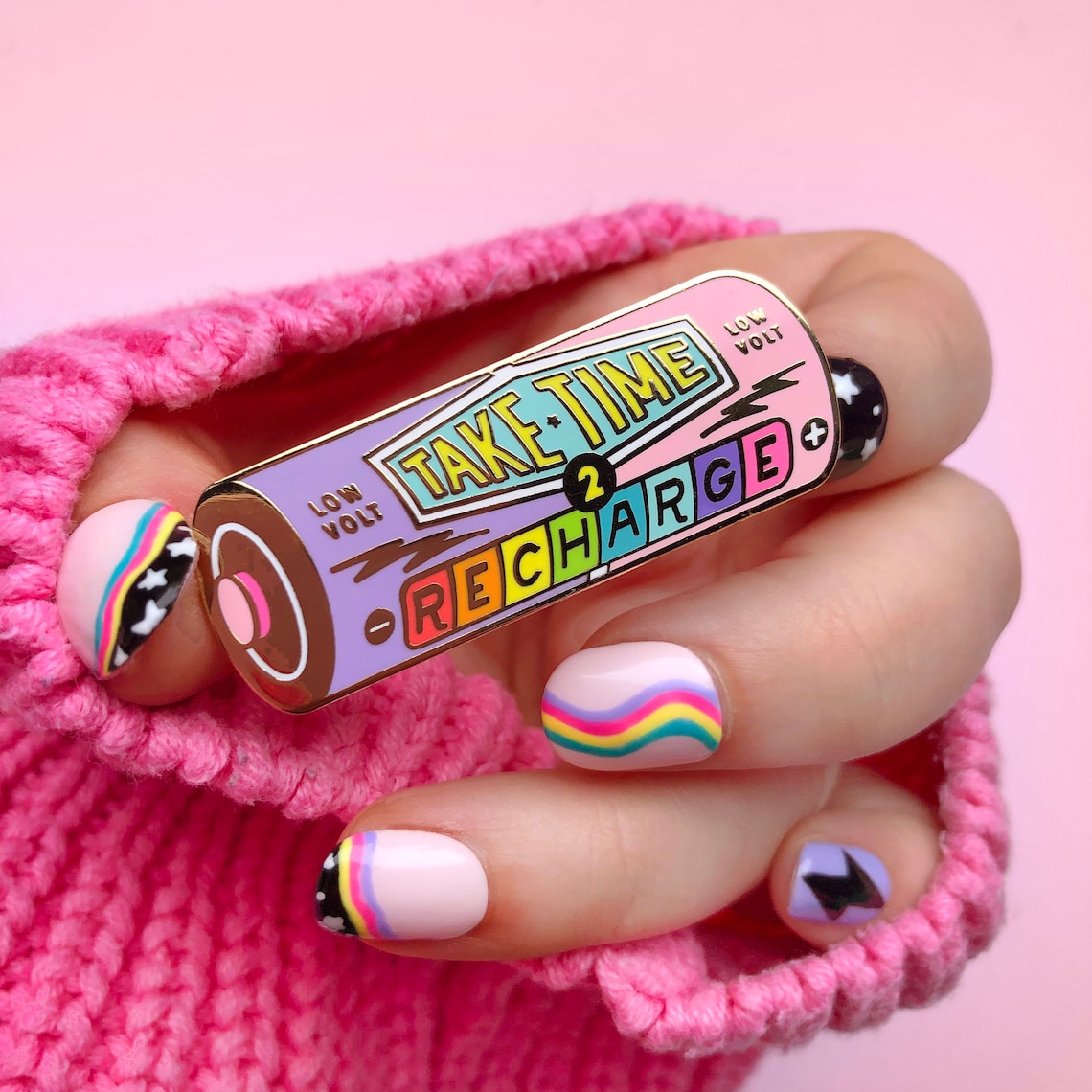 What a gorgeous Enamel Pin! A lovely Pin Badge to let that special someone know that it's ok to do nothing.
I am Enough Enamel PIn - sarahfrancesart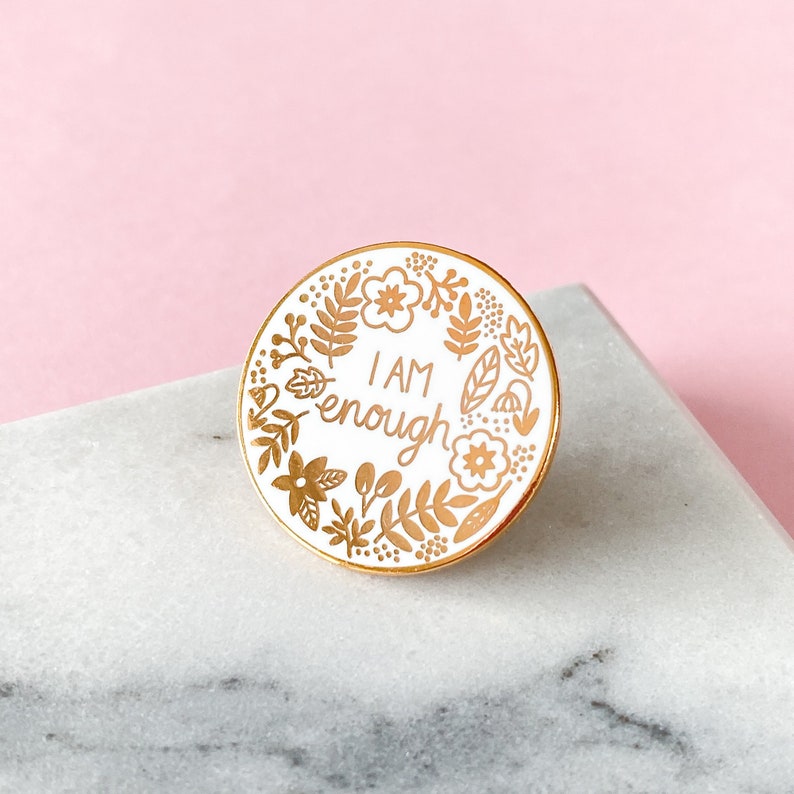 A beautiful gold Mental Health Enamel Pin to remind you that you are enough! What a great way to let someone know they're loved.
Constantly Overwhelmed Enamel Pin - fairycakes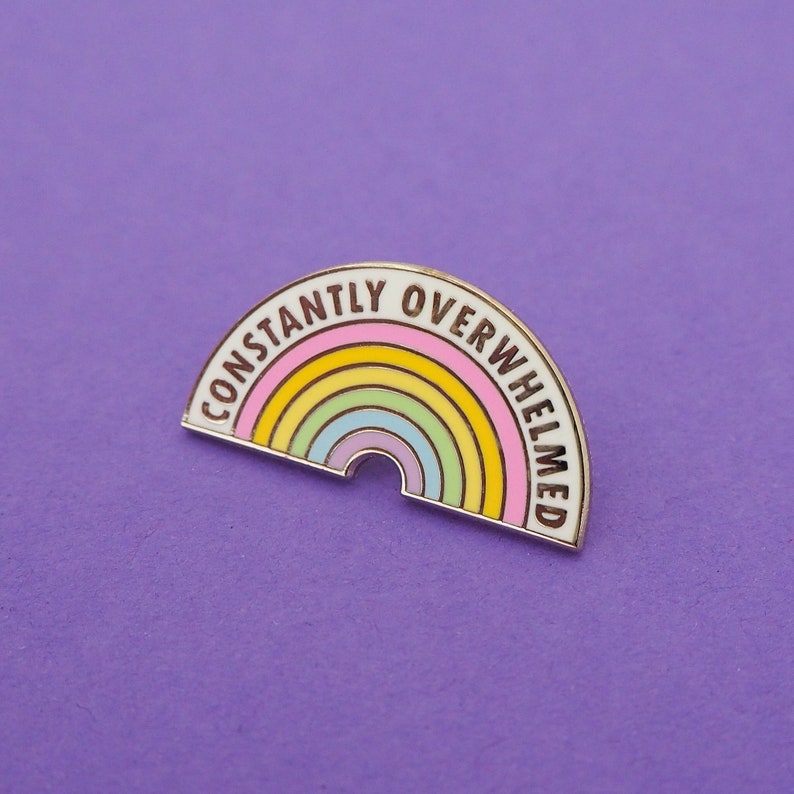 If you're wanting to take a more light hearted, funny approach to the feelings of mental health - this is a great Enamel Pin for the job!